Hello, all!
I read, I review, I binge Netflix - a semi-autobiographical novel by ya gurl, Peach.
I kinda wanted to debut this like Beyoncé did with her surprise album, like:
But in all honesty, it's more like: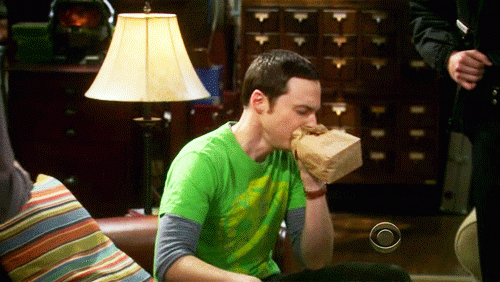 For those who may not know me, name's Peach. Blogging's my game. I love practically every Disney film inexistence, would undoubtedly endorse a Zoey 101 sequel (if you haven't seen already, please go to YouTube and watch the #WhatDidZoeySay video), and once had goldfish named Otto and Reggie, appropriately named for the surfer siblings in Rocket Power.
For those who do know me, hiiiii.
Tell me what you think of the blog. Is it one big fat flop? Is it mildly snazzy? Is it, at least, semi-snazzier than sliced bread? Give me your opinion and I'll be back to reviewing tomorrow.