~
YA is, by far, my favorite genre, so I think it's only appropriate I list my favorite MCs. Gals who could literally run da world and one who pretty much will. My list of fabulous MCs is ever-growing, so this may be updated sometime in the future. For now, tell me what you think of these phenomenal chicas and let me know your own!
MIA THERMOPOLIS – PRINCESS DIARIES BY MEG CABOT
I love Mia. Seriously, though, how can you not? Mia will always hold a special place in my heart. To me, the Princess Diaries trilogy is a series purer than gold. When I was in elementary school, my mom used to take me to our town's local bookstore and buy me one of those mini pocket-sized books – the tiny, shrunken, book-to-movie sized ones – and I'd go pretty much go wild. I used to have all twelve but I think they were secretly donated, so whoever signed off on that decision:
CAITLIN O'KOREN – DREAMLAND BY SARAH DESSEN
Caitlin. Oh, Caitlin. What a doll, honestly. All of Sarah Dessen's MCs hold a special place in my heart but I especially love Caitlin. You just wanna jump into the book and yank her into a hug. If you haven't already, please push Dreamland to top of your TBR. It's so worth it.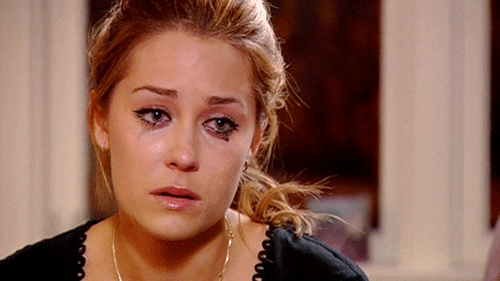 SAM KINGSTON – BEFORE I FALL BY LAUREN OLIVER
Sam is an MC some may find hard to like but she's just another one of my faves. She's part of an all-girl mean clique and they terrorize all of the nation.
Kidding
. And in YA – so far, at least – Sam is the only mean girl I've seen so well taken care of. Fun fact, BTW, Lauren Oliver actually wrote all of Before I Fall on her BlackBerry. Is that not cool or is that not cool?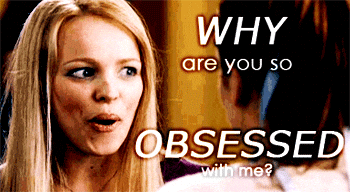 HUDSON AVERY – BITTERSWEET BY SARAH OCKLER
I love, love, love,
LOVE
Hudson. Bittersweet is another one of my all-time favorite YAs. Hudson is a cupcake connoisseur, a champion figure-skater, and a waitress at her mother's diner. So when she crashes (literally) into the wicked cute, fellow ice-skater, Josh Blackthorn, and she takes none of the misogynistic bullshit the hockey team tries to slide her.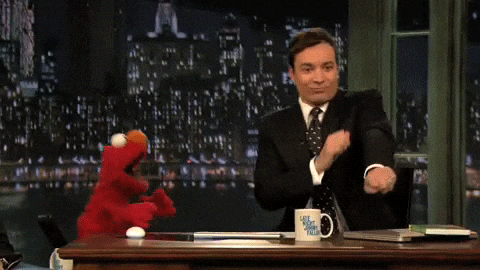 ANNA OLIPHANT – ANNA AND THE FRENCH KISS BY STEPHANIE PERKINS
I couldn't be more obsessed with Anna. She's awkward, which is nothing I love more in a YA darling, and I hope we see more of this realistic aspect in YA. She's definitely not a "glasses come off and automatically gorgeous" gal either. She loves film, doesn't know a lick of French but does earnestly try, and fawns endlessly over the bilingual masterpiece, St. Clair.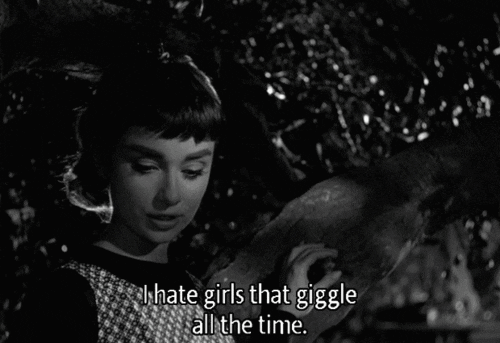 HARPER PRICE – THE REBEL BELLE TRILOGY BY RACHEL HAWKINS
I'm not a fan of too many dystopians but I'm absolutely
obsessed
with the Rebel Belle series. Plus, the covers are all ultra-gorgeous. Harper is so lovely. She has Southern simplicity, knows how to defend herself, and has a star recipe for hummingbird cake. Could she be anymore charming?
REENA MONTERO – HOW TO LOVE BY KATIE COTUGNO
A lot of people don't like Reena, which is a little startling. Katie Cotugno is such a phenomenal writer. Though I hate Sawyer with a fiery passion, I absolutely love Reena. She made terrible decisions but she was
so real about them
and
she'd admit to her occasional shittiness
.
~